Google Ads is a paid ad platform that falls within the pay-per-click (PPC) marketing channel, in which the advertiser pays for per click or per impression on an ad. It is a powerful tool for bringing qualified traffic or clients looking for products and services similar to yours to your business. With Google Ads, you can improve the number of visitors to your website, phone calls your business receives and in-store visits. There are various types of Google ads, and responsive search ads are one among them.
The platform allows you to develop and share well-timed ads with your target audience. You can do this via both mobile and desktop. This means your company will appear on the search engine results page (SERP) when your ideal clients use Google Search or Google Maps to browse for products and services similar to yours. You can opt for a Paid Advertising Package from a digital marketing company to get started with Google Ads without any hassle.
In this manner, your target audience will see your ad when it makes sense for them to see it. Over time, Google Ads will assist you in analyzing and improving your advertisements in order to reach more people and achieve all of your campaign objectives. You can also customize your adverts to fit your budget, regardless of the size of your company or your available resources.
What are Responsive Search Ads?
With responsive ads, Google shows the best headline and description that it sees fit for a particular page. The ads 'respond' to a placement by changing their content. You can enter different variants of headlines and ad copy for Google to choose from. Google tests different combinations of headlines and ad copy and finds the top performers to show to users in responsive search advertising. You can then create one static version of your ad for traditional ads, using the same headline and description each time.
Responsive advertising allows you to create a dynamic ad that is auto-tested until you find the one that works best for your target audience – in Google's case, that means until you receive the most clicks. It also increases the chances of improving your Google Ad Rank, making your ad appear at a better position on the SERP.
How to Optimize Responsive Search Ads?
To optimize responsive search ads, perform the following steps:
Consider the headlines and descriptions you submit for responsive search advertisements to get the most out of them.
Headlines and descriptions must contextually match each other because they will appear in a random combination.
The more parameters you enter, the more probable Google Ads is to identify a combination that properly matches your potential consumers' search queries.
How Does Google Ads Create Responsive Search Ads?
Google Ads tests different combinations of descriptions and headlines to create a responsive ad that performs the best for your business. While creating a responsive ad, you have to input several headlines and descriptions for Google to work on. The tool utilizes these inputs and pairs them in different combinations.
It then monitors the performance of each version and selects the best-performing version in your target age group and region. This way, responsive search ads save your business' time and money by spending the ad budget on only the best variant that could give you more leads, impressions and so on.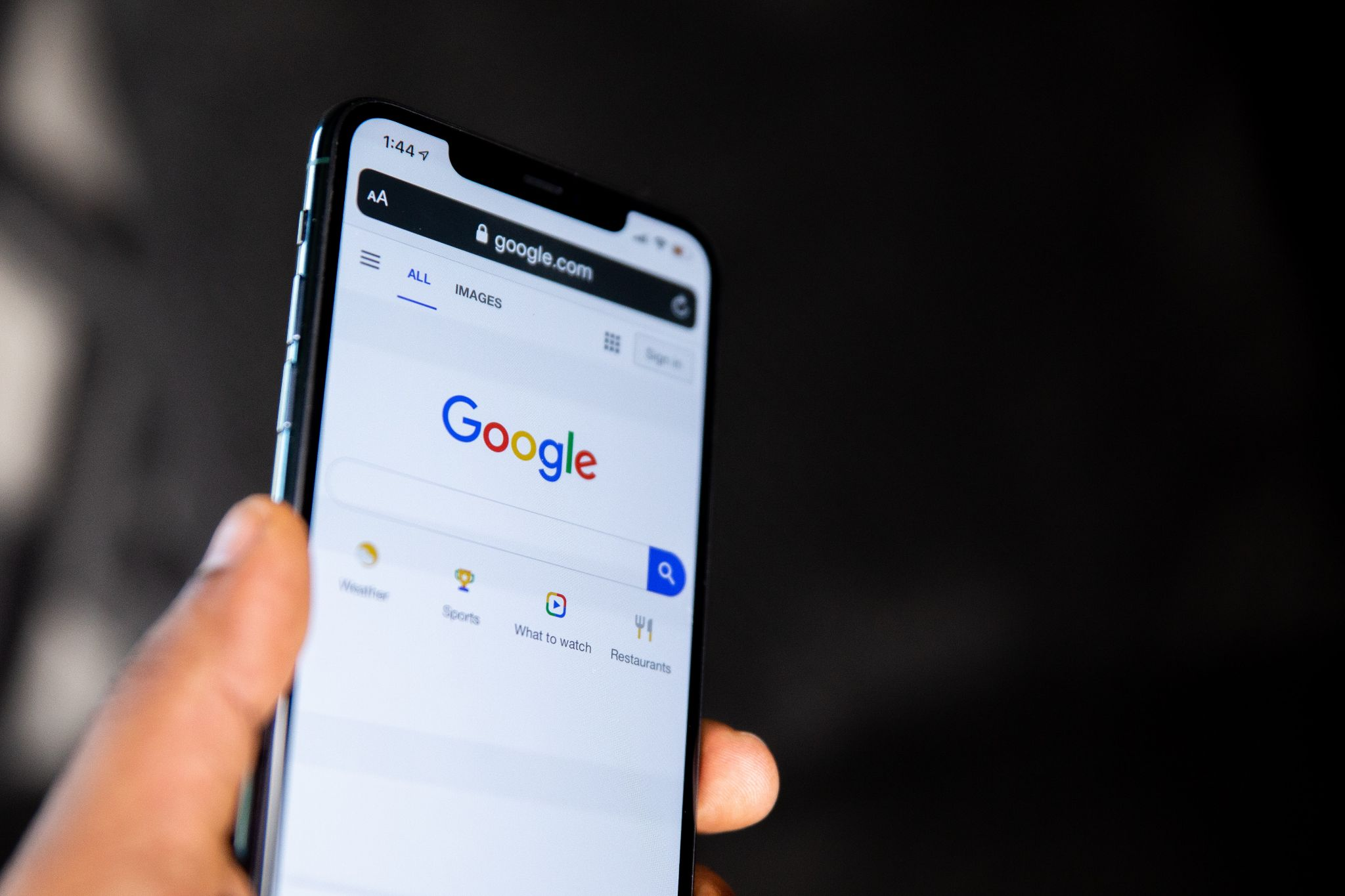 How to Create a Responsive Search Ad?
Follow these steps to create a responsive search ad:
Open the Google Ads page
Click Ads & extensions from the page menu on the left.
Select Responsive search ad from the plus button.
Fill in the display path text and the final URL. A preview of your ad will appear to the right as you type. Note that the preview depicts possible advertising created with your assets. Not all possibilities are displayed, and in some forms, some shortening may occur.
Put your headlines in this step. You must input at least three headlines, but you may enter up to fifteen.
Put your descriptions in this step. You must submit at least two descriptors, but you may enter up to four.
Save the file and make your ad live.
Responsive Search Ads vs Responsive Display Ads
Search advertisements that are responsive are different from display ads that are responsive. Responsive search advertisements allow you to create an ad that changes depending on what users are looking for. To begin, you enter a variety of headlines and descriptions to give Google Ads a variety of possibilities to try. Google Ads then evaluates different combinations of these headlines and descriptions over time to see which one produces the greatest results.
On the other hand, a responsive display ad is a graphic ad that modifies its size, appearance, and format to fit the ad area automatically. In one ad spot, an image and text may be combined, whereas in another place, only text is displayed.
Conclusion
Responsive search advertisements allow you to develop an ad that adapts to display your clients more relevant messaging. When designing a responsive search ad, provide numerous headlines and descriptions, and Google Ads will automatically test and learn which combinations perform best over time. Responsive search advertisements may increase the performance of your campaign by tailoring the content of your ad to more closely match the search terms of potential customers.
Frequently Asked Questions
What are the benefits of responsive search ads?
Leads are more likely to convert when the ad's content is suited to your potential customers' search queries. Responsive search advertisements can help you boost your marketing performance and increase your profits in this way.
What does a responsive search ad look like?
Google's responsive search advertisements can include up to three 30-character headlines, a display URL with two 15-character path fields, and up to two 90-character description fields. Google's responsive search advertising can also be used in conjunction with any of your ad extensions, extending their reach even further on the SERP.
Are responsive search ads worth it?
Standard advertising has a lower clickthrough rate (CTR) than responsive search ads. This is due to the fact that they appear in more searches and are more relevant to viewers. As a result, responsive ads get more clicks, which will almost certainly lead to more conversions.
Also Read
Latest posts by Ritu Sharma
(see all)