Google often makes algorithm tweaks on a daily basis. Some of these are intricate, local, while others are technical. Whichever the case, all these changes are meant to make content quality on websites better and useful to audiences.
Google also rolls major algorithms that can cause huge shifts in how websites rank. E-A-T is one such example. It was introduced in August 2018 and is impacting hugely on how things work. So far, E-A-T is one of the most impactful algorithms that has caused websites to rank differently. To some, it is a blessing, while others aren't happy about it.
So, If you have seen a sudden surge in your website's traffic, there is a chance that E-A-T algorithm is behind it. What is E-A-T in the first place? E-A-T is an acronym for Expertise, Authoritativeness, Trustworthiness. Let us break this down.
Expertise means that you should be an expert in your industry, show that you are the original composer for the Main Content (MC) and highlight that in the content. In fields like comedy websites, expertise is less vital, while the legal, financial. and medical websites must show it. Fortunately, any site can show expertise if the content is true and users find it useful.
Authoritativeness indicates that you are an authority of the creator for the Main Content. You can achieve Authoritativeness through your writers or yourself. If you have a forum or a community page, have people interact and comment to drive authority.
Trustworthiness shows the consumers of the Main Content that they can trust the creator, the content itself, and the website. Sites like e-commerce that ask for personal information like credit cards can particularly benefit if they show trustworthiness. So, you need to start using an SSL certificate – which is a scorecard for Google — thus, making your site visitors to freely associate with confidence.
Some of the top websites feeling the most impact of the E-A-T algorithm are those that have an influence on people's future safety, financial stability, happiness, and health. Google calls this YMYL – which is a short form of "Your Money or Your Life". Some of these sites include:
Financial transaction or shopping sites, like those dealing with money transfer, pay bills, banking sites, and online stores
Financial Information sites showing investments, college payment, monetary advice, retirement planning, taxes, home purchases, and buying insurance
Medical Information websites that give advice on drugs, health, diseases, mental health, and nutrition
Legal Information websites that provide information or advice on legal matters like divorce, citizenship, creative will, child custody, and others related to law
Informed Citizenry sites containing information on government processes, policies, people, science, technology, and many more
The list goes on and on. There are additional websites that deal in car safety, adoption, and other sensitive issues in the society
Feed Your Site Well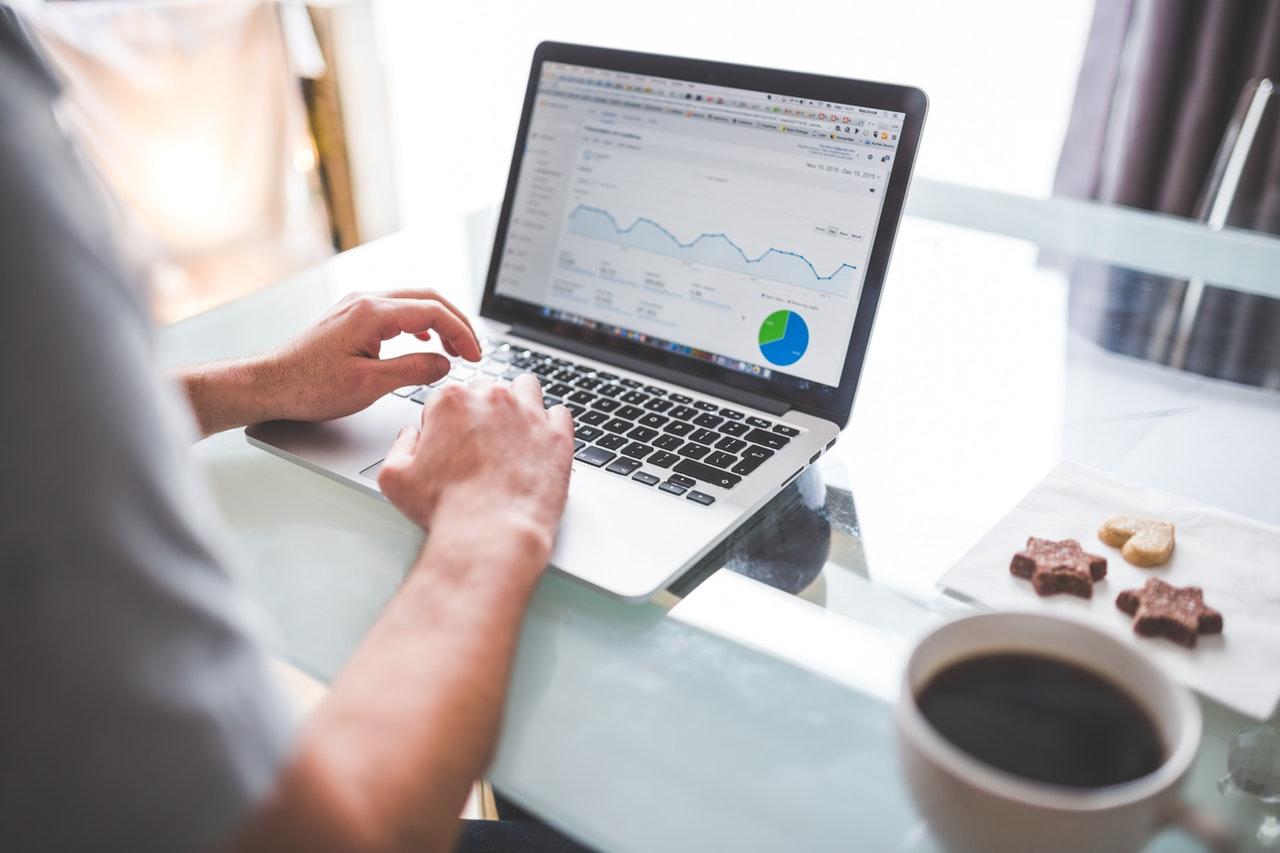 Just like in eating to live, your website needs the right feeding (E-A-T) to be functional. Some of the determiners for a site or page to get high ratings are, the purpose of the page, E-A-T, the content amount, quality, information about who is responsible for the main content, and the reputation of the website.
By now you know that Expertise, Authoritativeness, and Trustworthy is a critical factor in ranking any site. This is a clear indication that Google is taking measures to ensure the quality of content is good. It wants to ensure that those who produce main content on sites are experts that are trusted and recognized.
What to do to Demonstrate E-A-T
Google puts value in expertise, authority, and trust, but what happens to those small businesses and startups? Here are valuable takeaways to help you meet the E-A-T requirements and rank high in the search.
Create Top-Notch Content
Google in clear terms states that creating quality content helps in meeting E-A-T requirements. The reason for creating a website in the first place is to create content that is engaging, covers a particular subject thoroughly, and is accurate. Whenever necessary, ensure that you include links that point to authority sources.
In situations where you posted content before, it is essential that you often carry out an audit throughout the website to verify its quality.
Check if the content is up-to-date, delete irrelevant material, flesh some of it, add links where necessary (both internally and externally), link to sources where you have facts like stats, give opinions with the support of credentials. At the end of the day ensure that each page provides value for anyone that consumes its content.
Be original, research, and give value to your audience.
Editorial Content Needs Biographies and Author Names
It is by knowing who is in charge of what content that plays a role to asses E-A-T. Therefore, you need to show the author and even provide a biography of him. If you are in the Your Money or Your Life industries, it is paramount that the content creator is someone who is trusted and authoritative in that specific niche. For instance, a person writing a medical article should have a background in medicine to provide substantial information in that niche.
This information needs to be easy to find whenever someone lands on a page. If you cannot prove that an expert is behind the content, then there are high chances to get affected by E-A-T standards. It is also essential that you make the contact information available easily on landing pages and product pages.
Brand Yourself and Business
Smaller and budding businesses do not always have reputation information online and Google understands this fact. However, if your pages lack your composer reputation, you are likely going to suffer low ratings.
Raters would rather use third-party information about a business or website owner rather than rely on the information provided by the author or brand owner about themselves. Therefore having a brand that is viewed positively by outsiders is an essential part of getting better rankings. The better your reputation, the higher you will rank. If you lack anything to show completely, it won't have an effect on your rankings, but expect others to outperform you.
Therefore flesh your profiles of social media and interact with your audience and influencers in your niche. Contribute to niche and trusted platforms to capture the attention of others to help you build a reputation and gain third-party endorsement that you mostly need. Eventually, it will rely on how well you expose yourself as trustworthy and reliable in the field you are an expert.
Technical Security is Part of the Investment (Switch to HTTPS)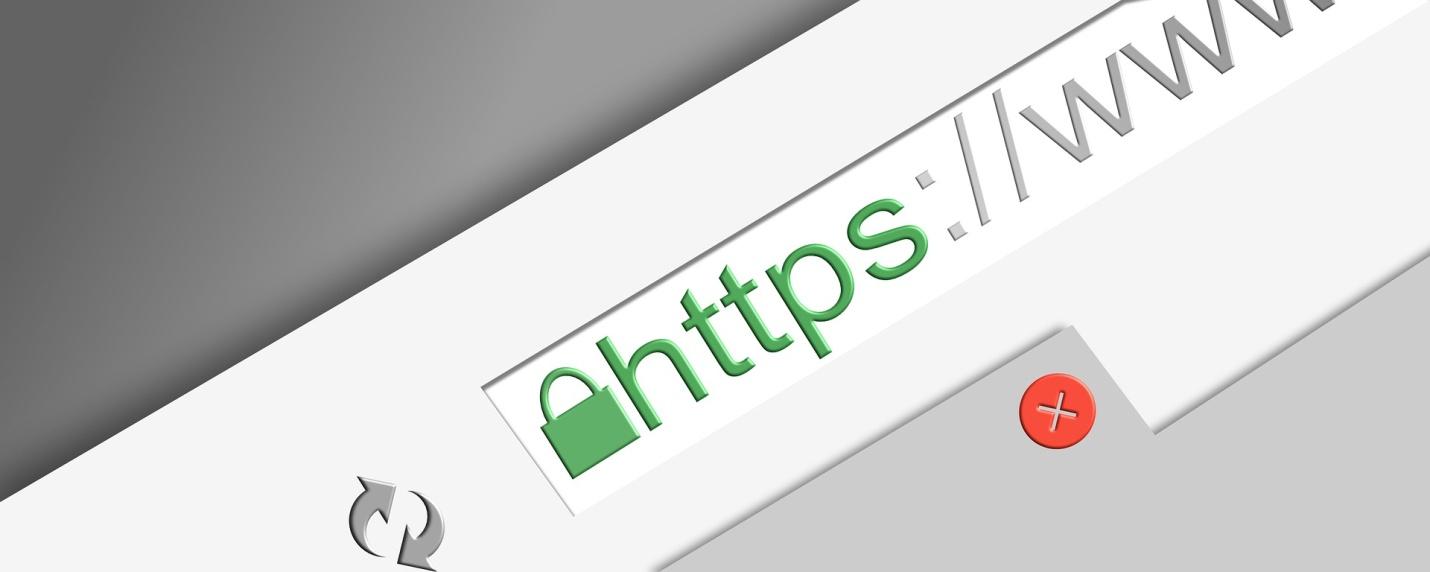 Gaining trust is not just about the accuracy of your content or your reputation according to others, security has a role to play too. Your audience would like to know if you care about their wealth, health, and wellbeing once they land on your site. If they are using chrome, they will not need to be tech-savvy to find out that your site is insecure to provide their personal information, because it marks sites that are not protected as not secure.
A page that indicates no security is one that deserves low ratings according to Google. Therefore if your site does not redirect automatically to HTTPS, it will definitely have a negative impact on your ranking.
Have a business logo in place, a company name, a physical address, certifications, and badges that are verifiable as an added advantage. Stuff like having a return policy that is clear and a money back guarantee is obviously important if you want visitors to trust you. It goes without saying that any business person who is genuine with their work needs to ensure their clients or prospects are secure.
Feature Expert and Authoritative Author Bios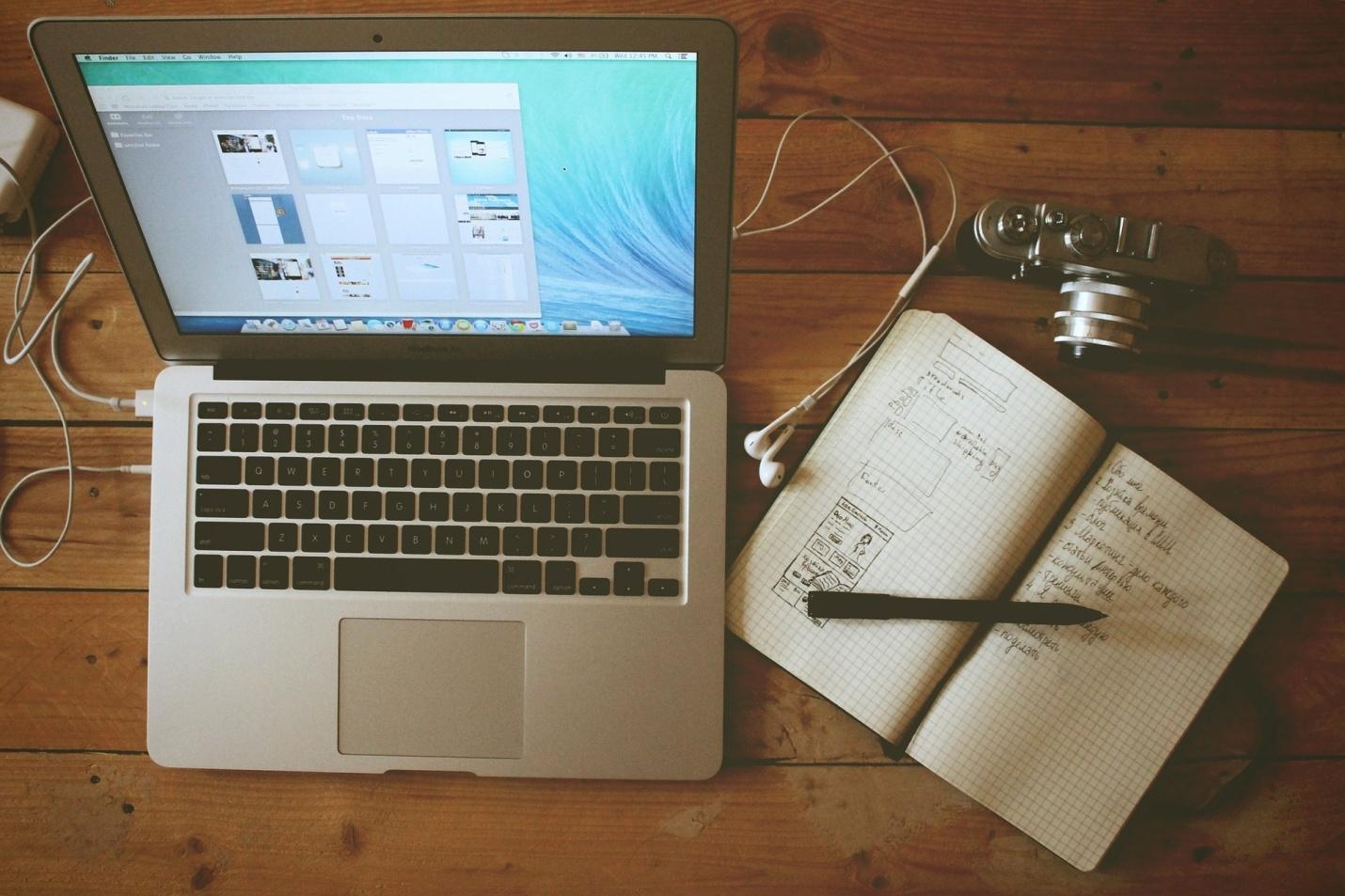 You need to give Google and your audience what they really want: information that is verified and influenced by expertise. Therefore, feature some experts on your website as content contributors.
E-A-T ranks long-serving doctors with Wikipedia pages better than those we know little about. So when you invite a guest post from a professional with a reputable background, the site becomes legitimate because of it. But getting a top performer in your industry won't be easy.
So, you need to provide their bios of those you feature on your site. Write as much on them as possible. Include their credentials and their positions, instead of just having a link back to their website. Mention some things to do with press coverage, background, award, plus any remarkable pieces they have from the past. And this happens to every guest posts you get on your site.
Add a Frequently Asked Questions (FAQ) Page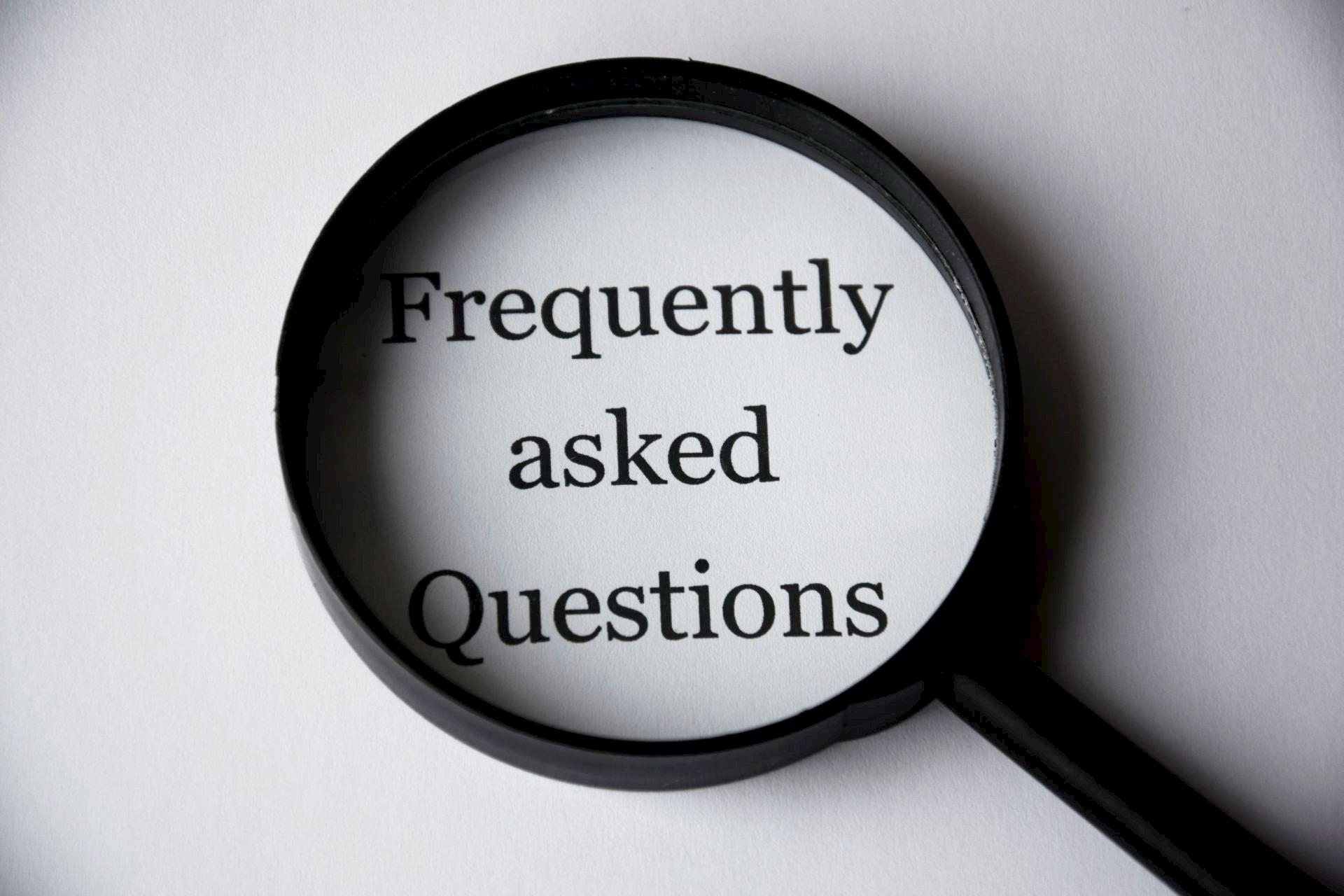 First of all, an FAQ page will help your website visitors to quickly find answers to some of the common questions they might have about your business. This way you make it easy for them to make decisions on your services and products. No more uncertainties that might hinder them from buying.
Secondly, having answers to these common questions will help in ranking for voice search. Central to this fact is that you will be answering queries that most people would be asking whenever they are looking for answers in your niche.
Update Your About Page

Your about page is a great place to showcase that you have the expertise, authority, and you are trustworthy. According to the guideline on E-A-T by Google, you should demonstrate who is in charge of content on the entire website on this page.
In addition, you need also include the name of your company, the address, alongside the objectives of the site. Here is where you indicate anything you would like people to know about the business, products, and services you offer. What makes you qualified to provide information on this subject? By providing all this information, you can now gain backup from Google to rank higher in the SERPs.
Monitor and Reinforce the Site and Page Authorities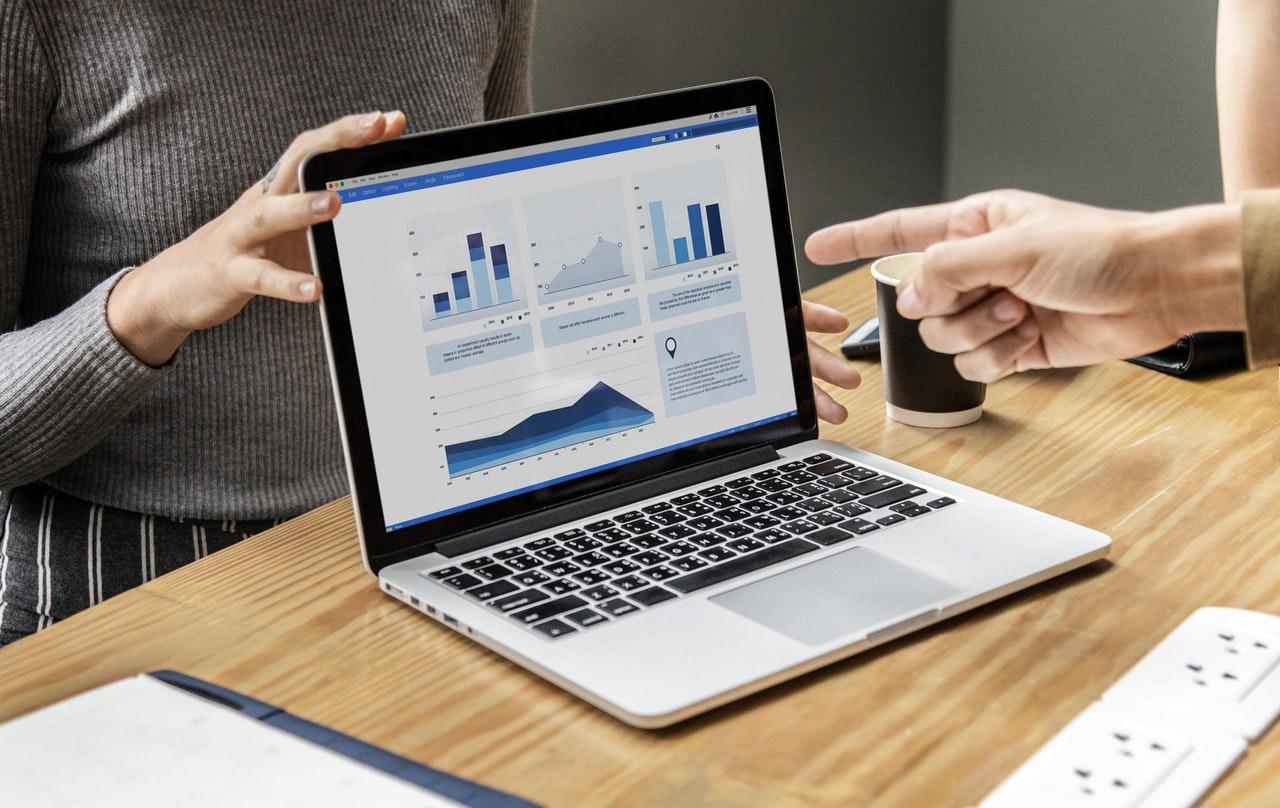 Typically, new sites get a one percent domain authority because they still lack content and are unknown. Websites with established niches like Wikipedia have an authority of about 97 because they have clear content and have shown authority and consistency in what they do over time. Small businesses fall in between 20 and 30. Even as the site gets a domain authority, you should know that individual pages also get their own depending on various factors like shares, comments, backlinks, visits. and more.
If you have such useful pages, analyze them and find out what is making them work. What makes them different? Which topics do they cover? Where did you get your links? With the information you gather, you can use it to eliminate some of your contents, create better information, and make corrections where there are errors.
You can use a number of tools like MozBar and a dozen others to analyze your page authorities.
Encourage Consumers to Give Reviews
Other than your website testimonials page, you should strive to get reviews and testimonials on sites like Facebook, Google or TripAdvisor to rank all the important elements of your website. The thing is you need to invite your customers to talk about their experience working together with you.
Consumers saying that they love your customer care, products and services will invite good rankings to your site. They will be willing to vouch for you whenever need be. This response will be an indication that you are an expert, authoritative, and trustworthy.
So, when you sell your products, talk to your customers to leave a review on your site or outside the task.
Your Contact Page Needs Refreshment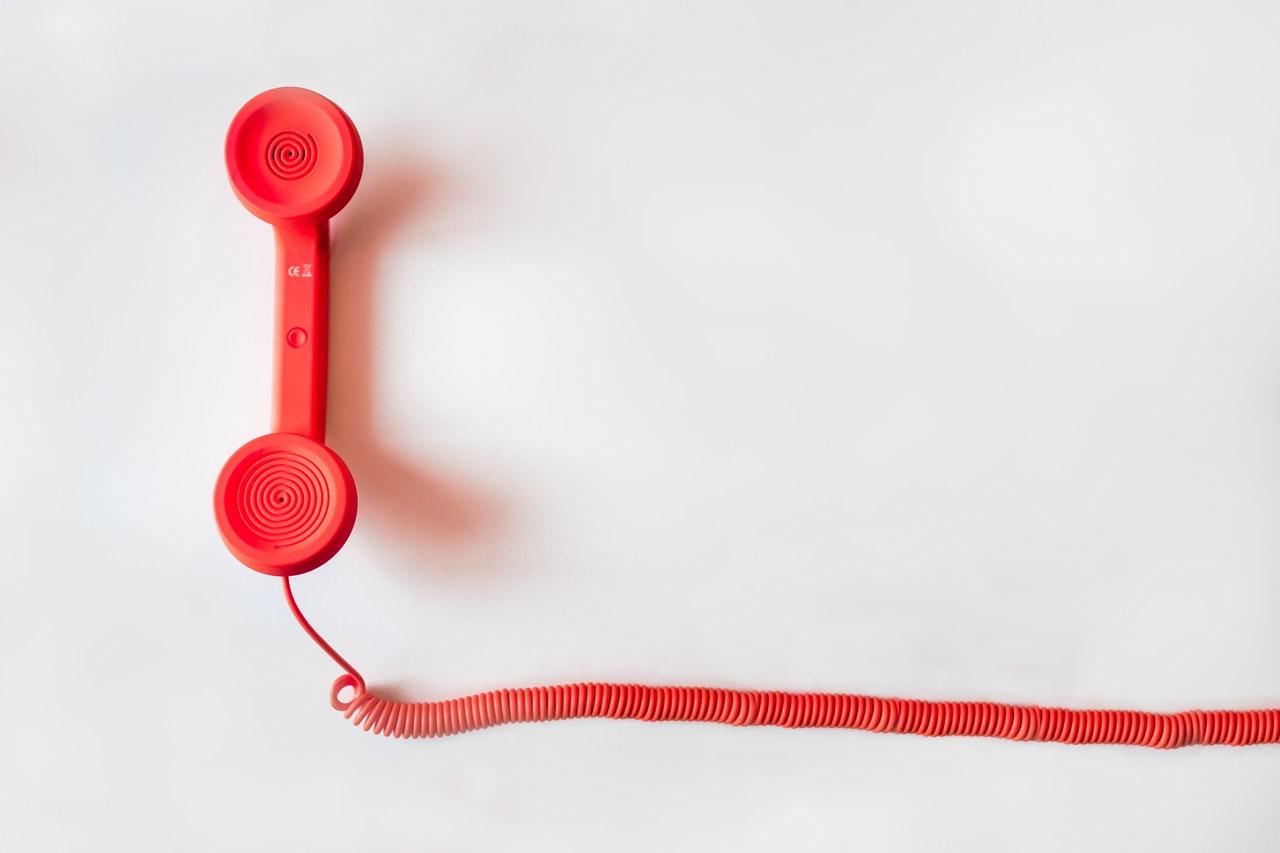 Google gives more importance to sites of local businesses over international corporations. Therefore, make your site ready for local searches first before you expand. If you desire customers near your geographic place to buy from you, then it is multiple times important to optimize your site.
One of the top way of ensuring that your site E-A-T compliant is through updating your contact page. If you can let people contact you through multiple channels, include them on the contact page. If you want people to leave their contacts, ensure your site is secure and you have few filling slots that are easy to fill within a few seconds. A name, message, email address are usually enough.
If you have a physical business, it is proper for you to include your physical business location by embedding a google map on the website just in case customers want to visit.
Engage With Prospect Customers on Social Media
Once you are sure that your site is in perfect condition, it is time to go out there and engage your audience. Social media is the perfect place to start. Let them share your content, like and comment. Put share buttons on your site so that people who like what you produce can share easily.
The fact that you like how your website looks, does not mean it is a good website. You should run some tests of usability, identify mistakes, and correct the errors. By the end of the day, you should be sure that your site is giving unrivaled experience to your users and the content within is of the best quality. Create content from time to time. Producing new content is always good because your old ones could be copied by other sites. Curate new ideas and create superior content to not just impress Google for E-A-T rankings, but also to satisfy your customers.
Promote your content, brand, and name through social media, engage on forums, and seek to build a site of the best quality. Regardless of the size of your business, you can still rank high in the search. Hard work, commitment to quality, responding to challenges positively, and a creative mind is all you need. E-A-T algorithm could have affected your site rankings, but this is an opportunity to make its quality good. Be proactive and emerge successfully.