Anchor texts are the hyperlinked, clickable words in a piece of writing.
Anchor text optimization is using the most suitable anchors both in internal and external content to help you rank better in search engines.
History of anchor texts:
In 2011 and earlier, businesses ranked by using keyword-rich links as anchor texts.
In 2012, Google released the Penguin update in 2012.
Businesses using exact match keywords suffer major slides in their Google rankings.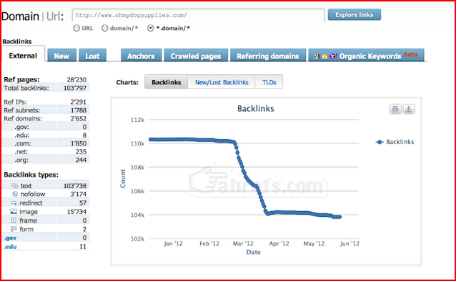 Businesses began to think about anchortext optimization strategies to get back on their feet.
Here is an infographics which talks about types of anchor texts and their effectiveness


Types of anchor texts and their effectiveness
Zero/basic/generic/un-optimized
Phrases unrelated to content like click here, go here, andcheck this website.
Add no SEO value to your content.
Best used in sites that require zero anchors such as paid and traditional directories, press releases, profile links, and donations websites.
<a href="https://www.website.com"> click here</a> to buy shoes.
Naked
com
Anchors like com
Shorter and reader friendlier than naked links.
Not optimal.
Exact match/aggressive/money anchors
Anchors that use exact match keywords you are trying to rank for.
Popular and effective, but risky.
Use them sparingly like in Google Ads, when guest posting in high domain sites, or when linking to high-value exact match resources.
<a href="https://www.website.com">buy shoes</a>
Partial match
Variations of the exact match keywords.
Can appear more natural than exact match anchors.
Surround them with primary keywords for easy Google crawling.
<a href="https://www.website.com">buy shoes online</a>
Diversified/LSI (Latent Semantic Indexing)
Keywords that are semantically related to a topic. Words that people are likely to search for in connection with a keyword.
For example, a keyword like shoescan have LSI keywords like stilettos, boots, and high heels.
Very effective in creating authoritative content that passes natural language processing.
<a href="https://www.website.com">buy stilettos for women</a>
Long-tail
Three to four-word phrases that are very specific to your product offering
For example, where to buy the best shoes online
Very effective in targeting specific consumers but have a lower reach.
<a href="https://www.website.com">where to buy the best shoes online</a>
Branded
Use brand names
Effective
<a href="https://www.website.com">Company Name</a>
Keyword + brand name
Combine keyword and brand name.
Most can pass for money keywords making them potentially risky.
Use sparingly.
<a href="https://www.website.com">Stilettos by Company Name</a>
No text
Images with no alt text
Doesn't help your SEO as Google cannot read it.
However if linked to your site, help in making up a diversified backlinks profile
Blog post title
Use the exact blog post title of article you want to link to.
Effective
<a href="https://www.website.com">Ten Tips to Choose Comfortable Stilettos</a>
Suggested search options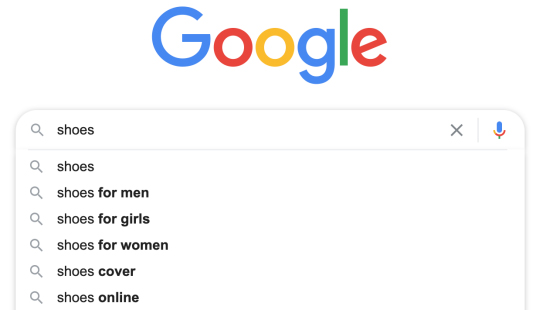 Use Google's suggested search options for a certain keyword.
Very effective as search options can include valuable LSI keywords.
Best practices for optimization for better SEO results
1. Check your current link profile using a tool such as Ahrefs backlink checker.
2. Monitor the SEO value of anchor texts using the anchor text distribution tool by Search Engine Reports.
3. Remove toxic links and fix your over-optimized anchor texts.
4. Vary your anchor texts
5. Use the anchor text in a natural way that adds value and does not distract the reader.
6. Link to high-quality sites and avoid toxic websites.
7. Write quality guest posts in high authority blogs.
8. Only follow anchor text strategies from competitors with a similar domain and page authority as yours.
9. Avoid mimicking anchor text strategies from extremely high authority domain sites because they have built trust over time and may get away with lots of exact match keywords.